The SB Opportunity Fund is a $100 million venture fund dedicated to supporting and building a community of outstanding Black, Latinx and
Native American founders.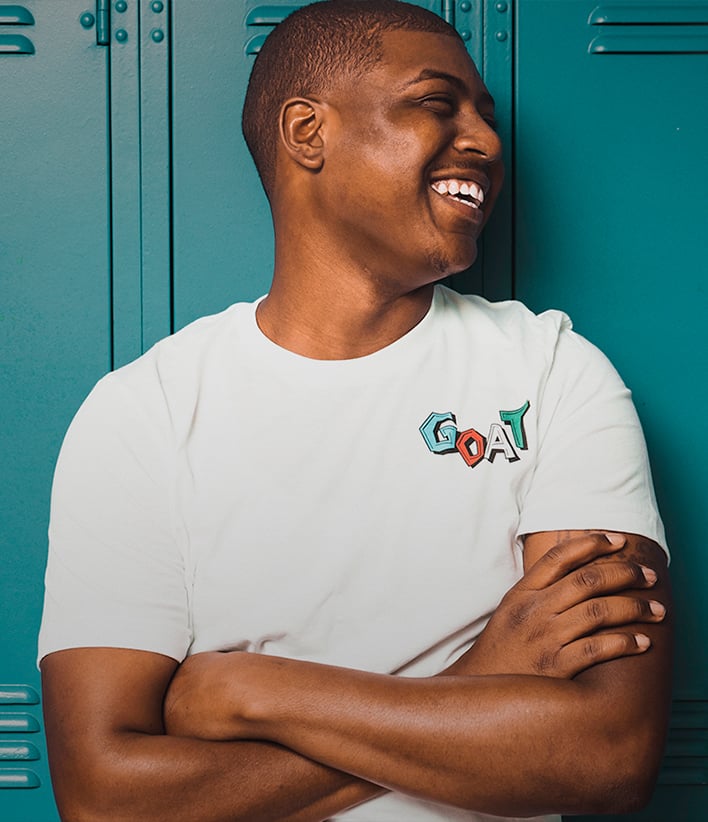 An open letter to Black, Latinx, and Native American Founders
Disruption as a buzzword is everywhere in venture capital. But what is rarely disrupted is the VC approach itself. Investors often look for patterns, referrals and pedigree to make the investment process efficient, safely fitting into established norms. The unintended consequence is that brilliant founders are often passed over. This expresses itself in many ways, perhaps none more harmful than the fact that Black, Latinx, and Native American founders are largely left out of the VC ecosystem. We believe this is bad for society and bad for business.
At the SoftBank Group, we look to invest in untapped markets with massive growth potential. We know from decades of experience that finding such markets and executing flawlessly on an idea requires a unique point of view, bold vision, and tenacity. Underrepresented founders of color inherently bring a unique perspective to any industry they choose, and the daily trials of systemic racism make them battle-ready for both life and business. We think more of these founders would build extraordinary companies given the chance, the network and the capital to do so.
Through the SB Opportunity Fund, we are committed to inviting more visionary, underrepresented founders into our global ecosystem. To do that, we are assembling a diverse Investment Committee that includes members from both inside and outside of SoftBank, and looking at early stage investments alongside growth investments for the first time in decades.
And through this work, we are committed to demonstrating that there is no tradeoff between diversity and excellence.
We know that diversity is good for business, and we know that unconventional thinking works. Our door is wide open for outstanding Black, Latinx, and Native American founders from across the US, with no warm introductions needed.
If that describes you, please reach out. We can't wait to hear from you.
Sheena Allen, CapWay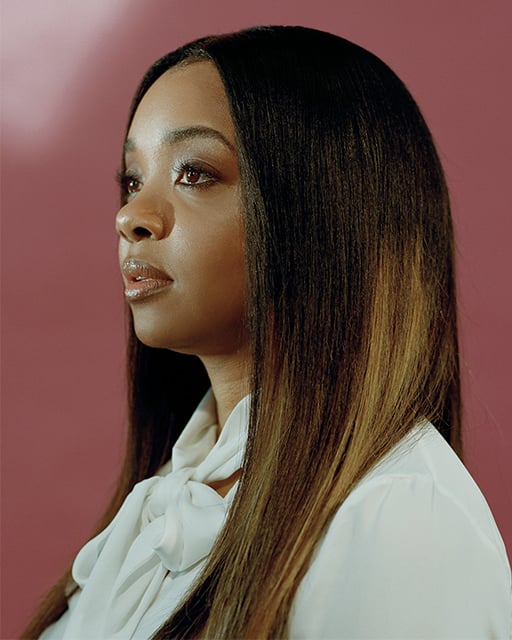 Committed to your vision, committed to your growth
David Dindi, Atomic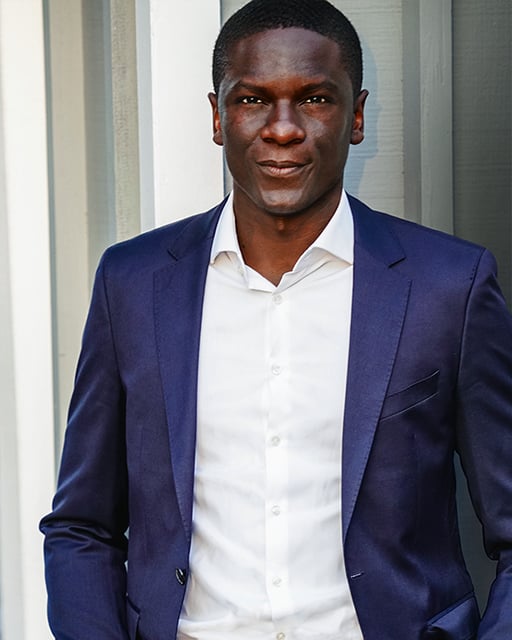 Access to dedicated capital
Mitchell Jones, Lendtable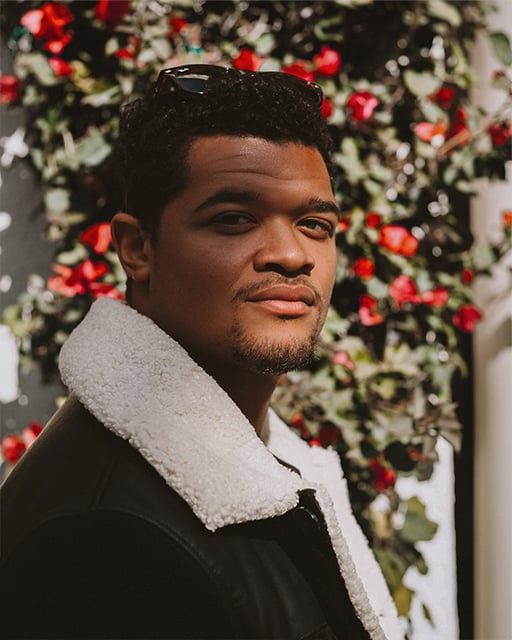 Mentorship and expertise from a community of experienced entrepreneurs
Reach out and tell us about your business. We look forward to getting to know you.
To be eligible for consideration, your business must be:
Based in the United States
Led by a Black, Latinx, or Native American founder or CEO
Seed, venture, or growth stage (we do not make pre-seed investments)
Technology-focused or technology-enabled